Vermont is not a big university like Harvard or MIT but it is a good university if you like the environment of working in a small group so you get more attention from your professor.
Undergraduate
UVM offers a public ivy experience to 9,958 undergraduate students. Students study one of 100 undergraduate majors, with gifted faculty who inspire and prepare students for every kind of success after graduation.
 FIND IT FAST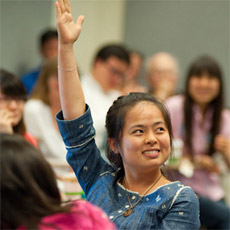 International Undergraduate
Many international students find UVM an ideal setting for an undergraduate education. International students come here from approximately 65 countries and fall in love with our rich academic life and energetic college town.
 FIND IT FAST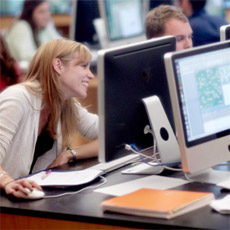 Graduate
The Graduate College at the University of Vermont enrolls about 1,300 students in 46 master's programs and 21 doctoral programs.
 FIND IT FAST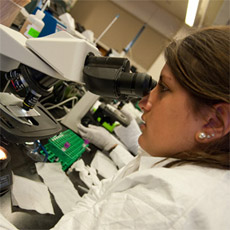 Medical
UVM's College of Medicine graduates are prized by residency programs for their superb clinical skills and by communities for their commitment to public service.
 FIND IT FAST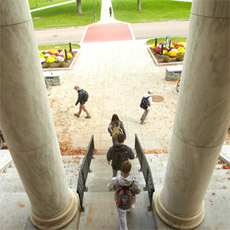 Financial Aid
The university follows a need-based philosophy in awarding financial aid; a variety of other financing options are available for those who do not qualify for need-based aid.
 FIND IT FAST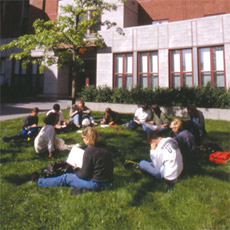 Continuing and Distance Education
Apply to continue your education, plan a career change, obtain professional development and more.